If you're looking for an SUV that offers great performance at an affordable price, then be sure to consider a used Subaru Outback. The Outback offers excellent capabilities so you can enjoy an adventurous ride. And when you choose a used model at our dealership, you can get a high-quality vehicle at a competitive price.
The Outback has a lot to offer. This vehicle offers energetic performance, and it comes standard with all-wheel drive, so you can enjoy great capabilities in all kinds of conditions. The Outback also offers a spacious and well-crafted interior to keep you comfortable, along with intelligent features to make your ride more enjoyable.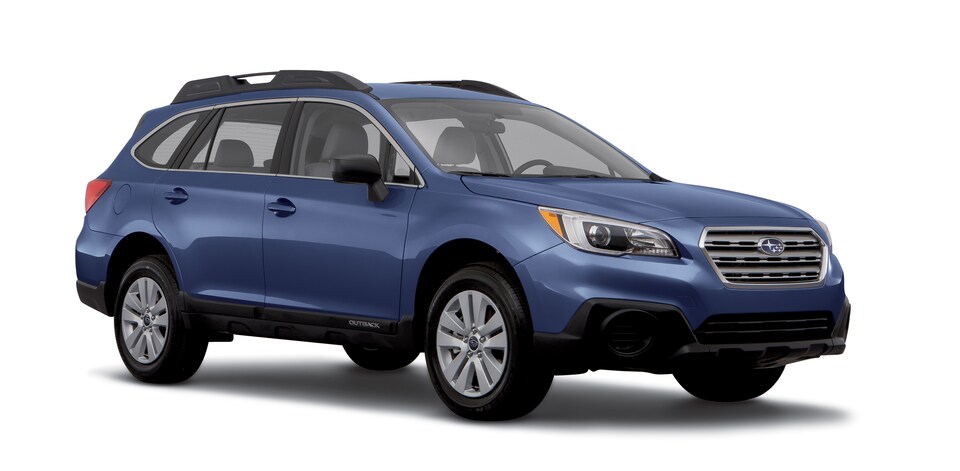 ?
When you choose a used model, you can enjoy great savings. Used cars are available at lower prices than new ones, so you can save initially. They also depreciate more slowly and offer lower insurance costs, so you can continue to save while you drive.
At our dealership, we only offer high-quality used cars. We inspect each model to make sure it's in excellent condition. So when you buy a used car at our dealership, you can expect a reliable ride.
If you're interested in getting behind the wheel of a used Subaru Outback, be sure to stop by our Ann Arbor, MI dealership. We would be happy to show you the models we have available and arrange a test drive to help you find the one that best suits your needs. Visit us at your convenience and we'll help you get started.